In a recent interview, Manushi Chhillar revealed that she doesn't want to play a stereotypical damsel in distress in her movies.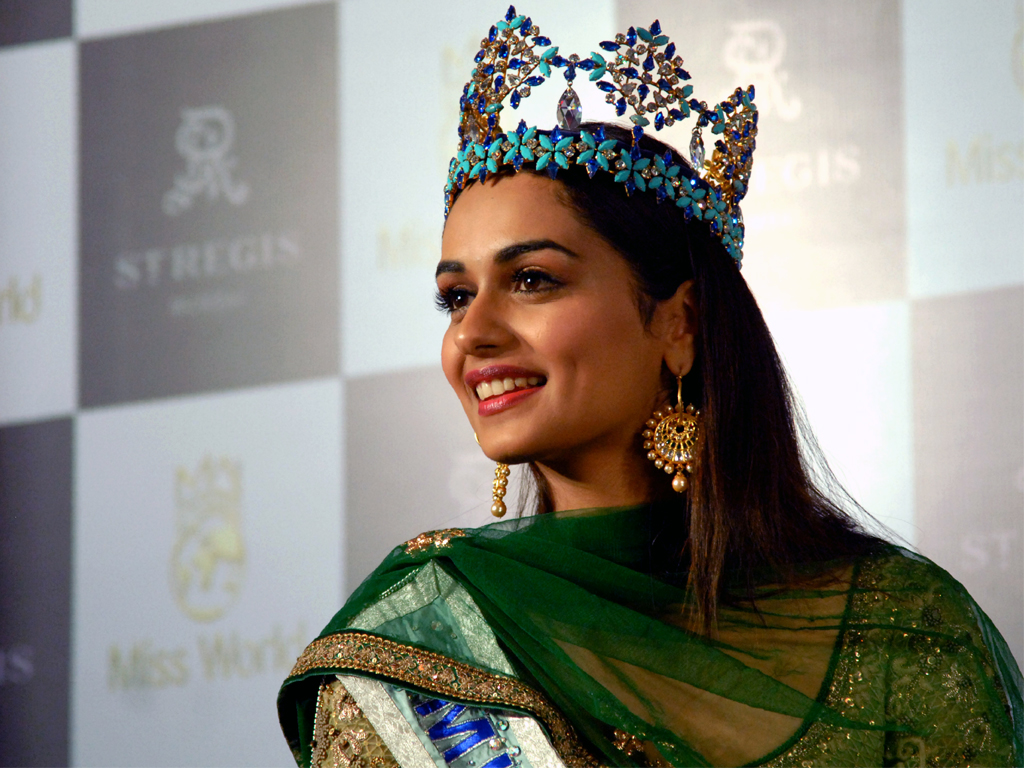 Miss World 2017 Manushi Chhillar's Bollywood dreams may still be in the pipeline, but the diva already has plans regarding the roles that she wants to play in the future.
Manushi recently revealed that she would rather be a superhero in a film than a damsel in distress, if she is ever offered one.
The globetrotting diva revealed this fact at a recent interview with Big FM radio station, where she was present to celebrate women power.
She disclosed, "I would like to do an action film, and in which I am doing the action. I don't want to be a damsel in distress. I want to be a superhero. I would love to do that."
Earlier, there were reports that Manushi was all-set to be launched into the Hindi film industry under Karan Johar's banner Dharma Productions.
But it seems like those plans have been put on hold. "I don't have a production house, so I can't tell you that when my film will come. In life, all things have come to me as a surprise and I didn't have any plans to do films. So let's see how it goes," Manushi told in the interview.
Film or not, the diva is surely spending her post Miss World win days with full fervour.
"It has been going pretty well. It has been eleven months since I have became Miss World. I have been to all continents of the world. I have travelled a lot and I met lot of people and last eleven months have been a roller-coaster ride for me," she said.