Priyanka Chopra and her fiance Nick Jonas attended Isha Ambani's engagement part in Italy and they did it in style. The couple who is...
HYDERABAD/NEW DELHI: Hours after Uttar Pradesh Chief Minister Yogi Adityanath said he would have to "run away" if the BJP came to power in Telangana,...
Speaking to PTI on Sunday, Sanjay Sathe said, "I produced 750kg of onion in this season but was offered a rate of Rs. 1...
Credit: GAUTAM SARKAR Katoria (Banka): A digital library, among the first in Bihar, opened its doors in Banka's Katoria on Thursday. Abhilasha Thakur, an international management consultant...
Credit: Press Trust of India New Delhi: Investing in mutual funds will become cheaper, while margins of asset management companies may get affected due to...
Two million Muslims will gather in Saudi Arabia this week for the Haj as the annual pilgrimage becomes increasingly hi-tech with apps to help...
Report: In the match of bottom-placed teams, it was Bengaluru Bulls who won against Dabang Delhi, leading with 35-32 in the fifth Pro Kabaddi...
Karan Johar started with the shoot of the sixth season of Koffee with Karan today. He shot the first episode with Saif Ali Khan...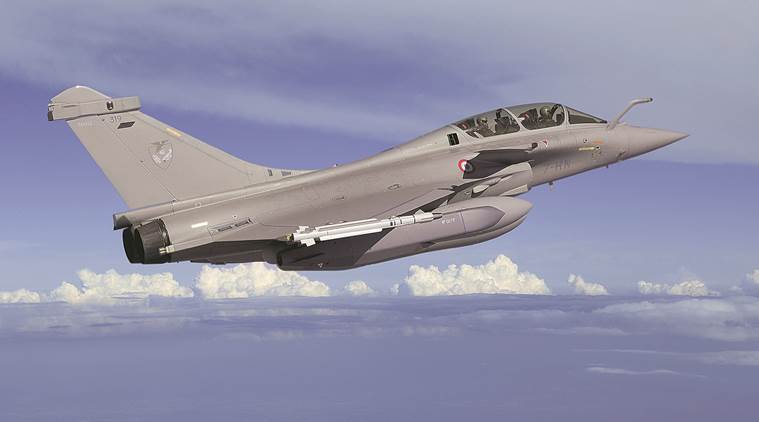 A bench headed by Chief Justice Ranjan Gogoi heard the PIL seeking directions to the Centre to file in "sealed cover" the details of the...
Valencia: Juventus believe they can win the Champions League with Cristiano Ronaldo, but they had to start by beating Valencia without him after he...
Cucumber has long been known for its numerous health benefits; the 'cooling' veggie is said to prevent dehydration and constipation. Moreover, known for its...