Google Pixel 3 XL first impressions: Features like an OLED display, uncluttered software experience and the camera makes the Pixel 3 XL shine among the flagship phone competition.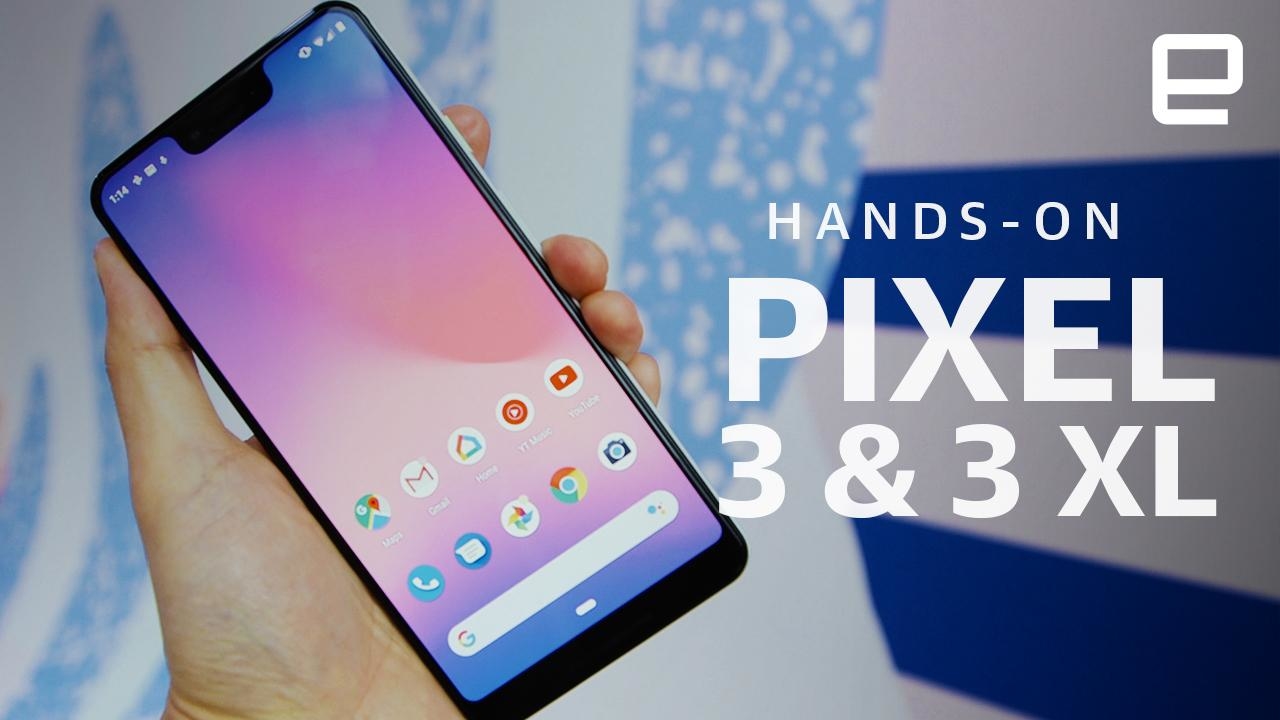 Google's Pixel 3 XL has been announced alongside the smaller Pixel 3. Out of the two phones, the Pixel 3 XL is likely to get the most attention, being a flagship device. The phone has not only got a bigger display, but also comes with the notch. That notch. It's unlike any that we have seen on a smartphone, because it's really big.
The Pixel 3 XL hits the Indian market on November 1 and it will be sold at Rs 83,000 for the base version. I spent some time with the Pixel 3 XL, and here's what I think about the 6.3-inch smartphone. Based on my first impressions, I do believe that the Pixel 3 XL can give a hard time to iPhone XS and Galaxy Note 9. Here are more details around the newest Google flagship.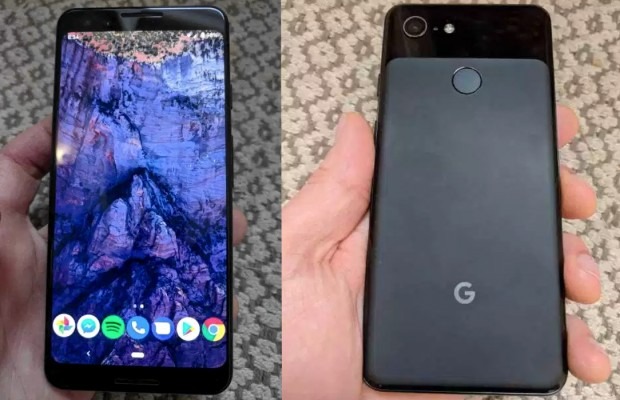 The Pixel 3 XL looks similar to last year's Pixel 2 XL, though the latest flagship has a notched display, similar to the iPhone XS. Personally speaking, I am not a big fan of a notch, especially when it's narrower and deeper.
The design has been polished a bit, though. Google has once again gone with the two-tone look, but instead of having half metal and half glass, it's all glass on the rear. I tried out the 'Not Pink' colour variant of the Pixel 3 XL, but the phone will also be available in 'Just Black' and 'Clearly White'.



The 6.3-inch "flexible OLED" screen offers 2960 x 1440 pixel resolution. We do not know who manufactured the display, but it looks bright and colorful. If you recall, the Pixel 2 XL and Pixel 2 adopted OLED displays for the first time, but they looked pale and washed out. The display on the Pixel 3 XL appears to be balanced. But we'll have to wait until we test the Pixel 3 XL's display in the real world.